Alright, one month down! Woooo!
So, I noticed a lack of color in my January photos, so for the first week of February, I'm focusing on color, only...need a little in your life? I sure do :-)
Red
Orange
Yellow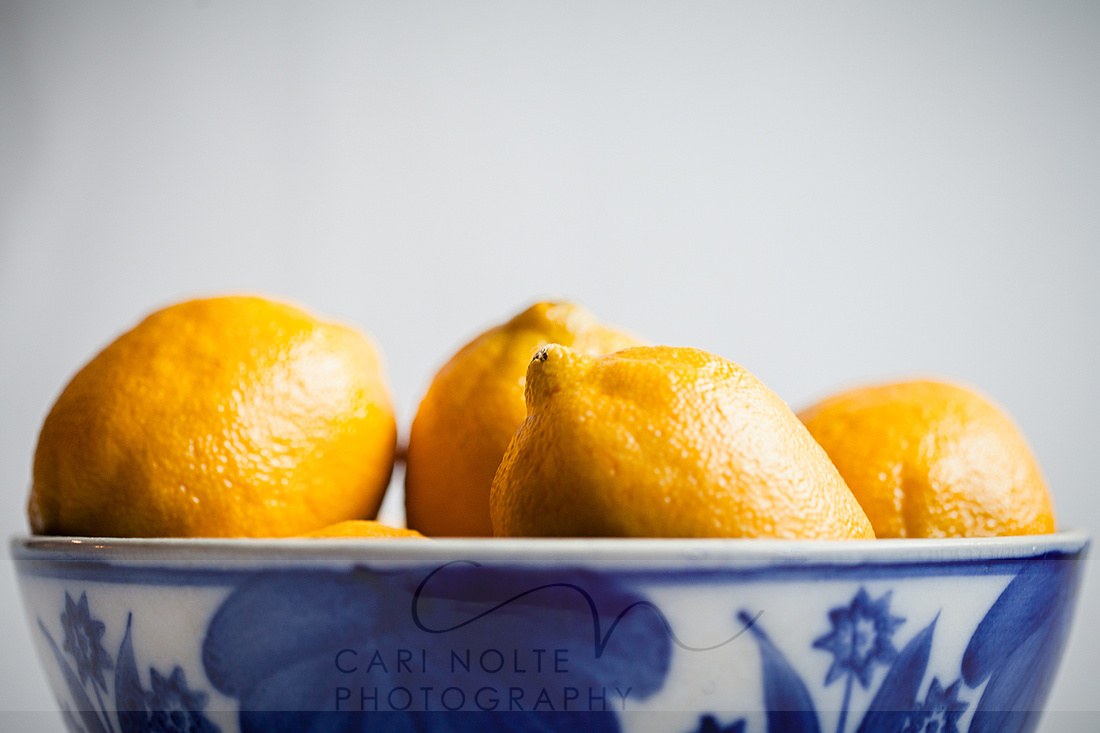 Green
Blue
The little guy who wears these went to the ER for the whole day today...SCARIEST day of my life. 106 fever, limp little body (until I put him in the bathtub to bring his temp down...then he started screaming and shaking). Luckily, my oldest is a great listener and great big helper, I got him to the ER pretty quickly. They drew blood, gave him an IV, did a chest x-ray, suctioned urine out....needless to say, it was a horribly traumatic day for him....and me, and brother and dad!
Purple
It was a scary couple days having the little one at the ER and not drinking, so my photos were put on the back burner. ;-/ But this little purple snack that my great friend brought him were some of the only things he would even try....for days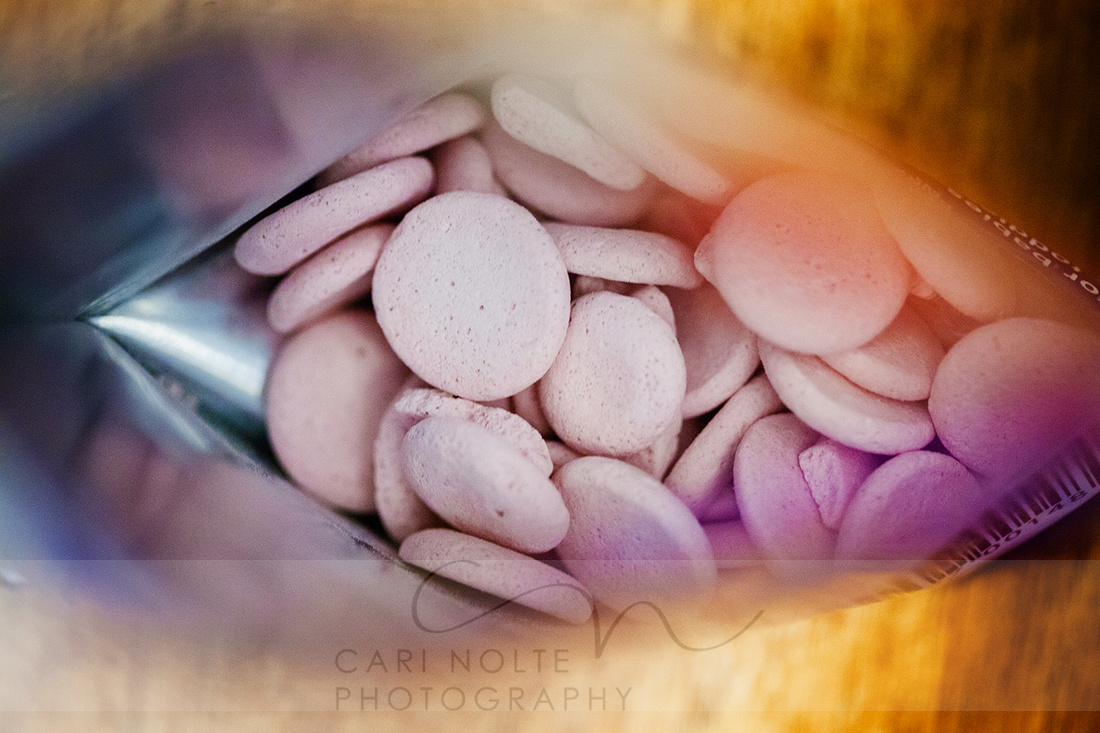 Low on inspiration, sleep and energy...high on anxiety, heavy heart....
So, this sweet little angel was "thinking" and it just warmed my heart with his beautiful long lashes and adorable little face...I adore him
With all the stress going on in the household, Jackson asked if he could "rest" in my bed for nap time with me. (Even though, in the photo, he is watching something on the iPad).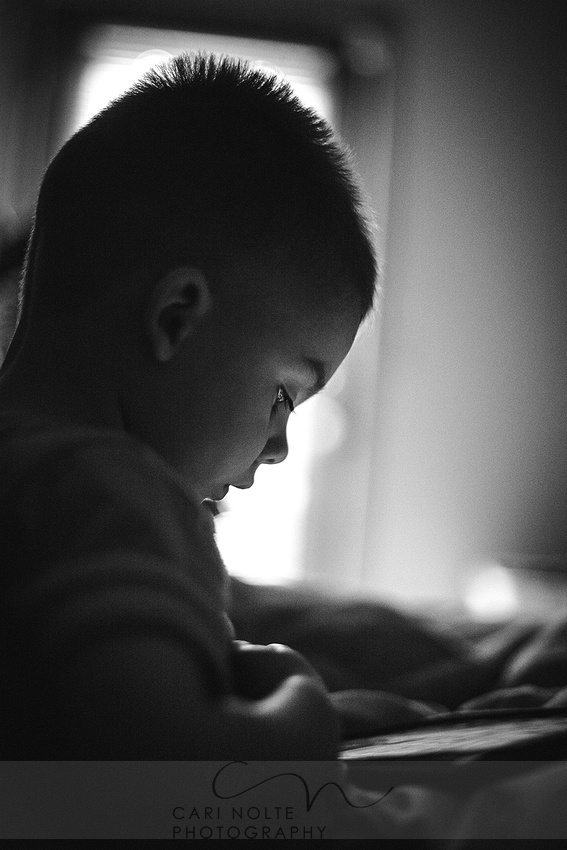 Somebody has their energy back! Chase is starting to be himself again, playing, running, squealing, tackling brother, hugging Grady....nothing better in my eyes!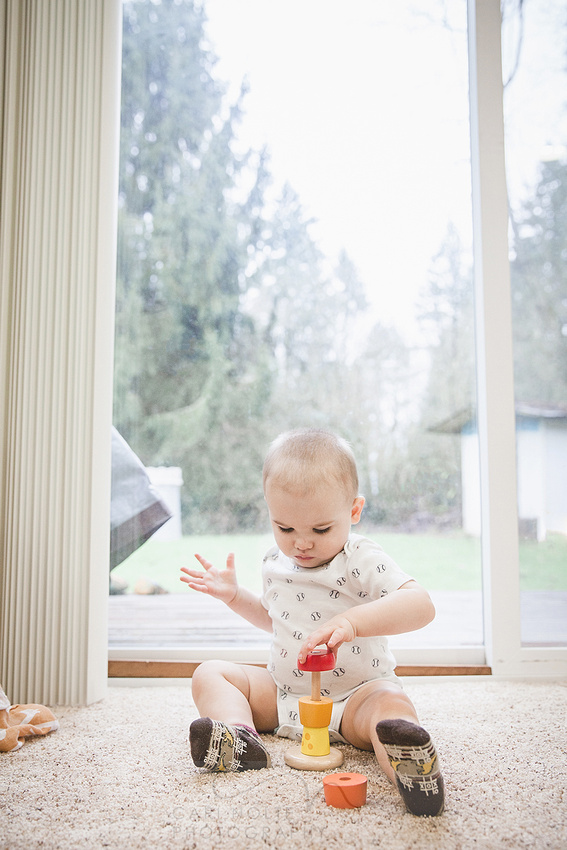 "MOOOOOMMM!!!!! MOM, mom! Come find me!"
Chase is REALLY into animals right now, so we ventured to the zoo! It was so much fun to hear Chase making all the animals noises! <3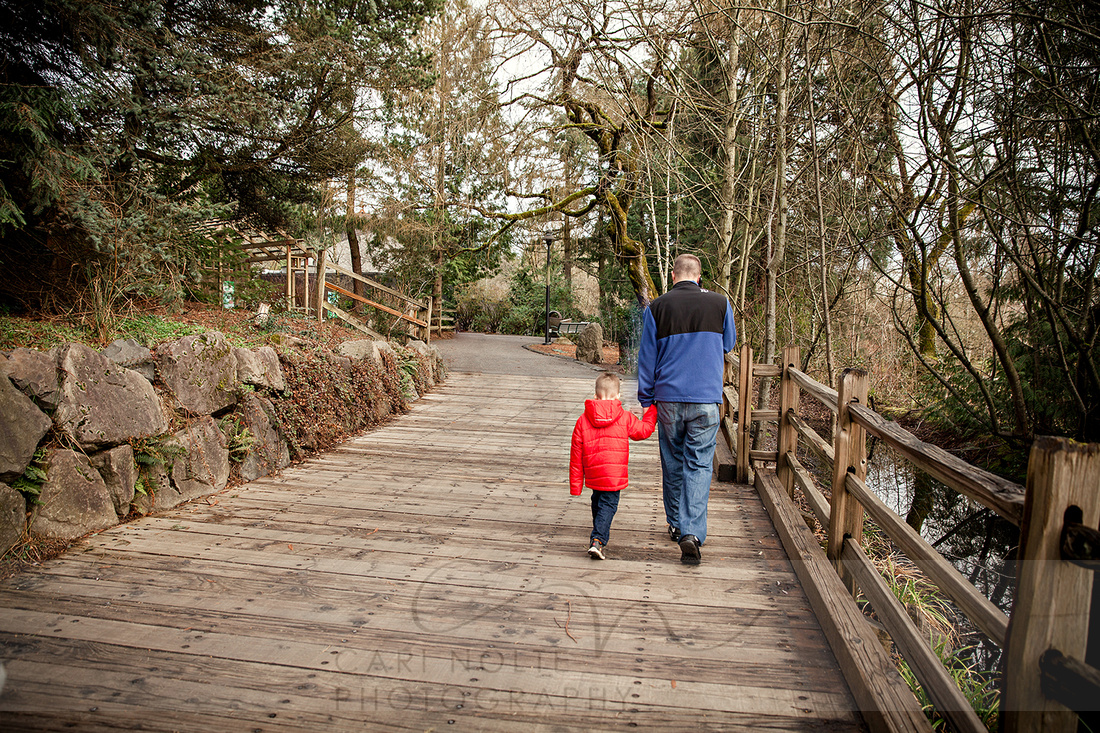 I am leaving tomorrow morning to go to Hawaii....without my family! :-O I can hardly believe it! I didn't think I was going to be able to go, but a close family friend volunteered to watch my kiddos :-D Now I get to see my aunt marry the woman she loves dearly. I couldn't be happier!